Your camping park on the Côte d'Azur
For your holidays with family, friends or just the two of you
Since 1950, the family Camping Park Maurettes has been welcoming guests to its site in Villeneuve-Loubet. Shaded by trees including maritime pines, the park is a veritable green oasis perfectly located just 500 metres from the beach. During your stay at our high-quality camping paark, you will have access to the various tourist activities on offer in one of the most beautiful regions of France, ensuring you have an unforgettable holiday.









Sailing – Windsurfing – Watersports

Entertainment – Discovery – Cultural Activities


And much more…
What happens when I arrive? What is the nearest form of transport? Where can I eat nearby?
If you have any questions or require any information, at any time of day or night, please contact our online concierge.
Camping park accommodation
Enjoy your holiday in the great outdoors on one of our camping pitches set amidst the shade of 2 hectares of terraced pine forest.
For tents and caravans, we offer three pitch packages to suit every requirement in terms of space, water, electricity and even a number of parked vehicles.
The Camping Park Maurettes also offers furnished accommodation in the form of chalets, mobile homes and studios, for greater camping holiday comfort.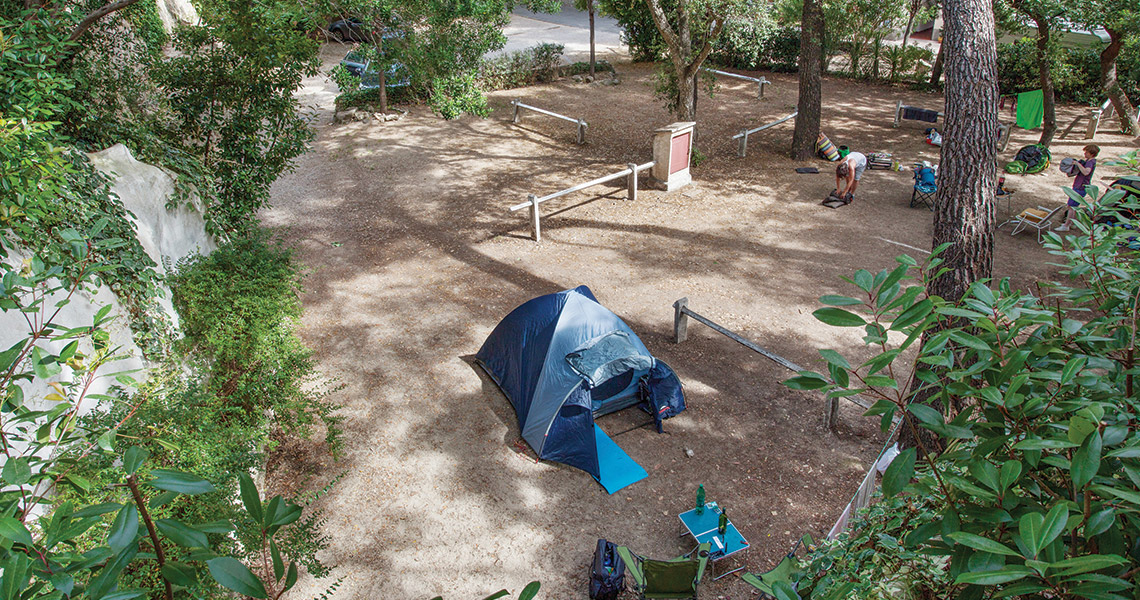 Tent, caravan & campervan
Our flat-base and stable pitches are dedicated to campers and suitable for campervans and caravans. They come complete with an electricity connection and water supply. They are large enough to suit the dimensions of your vehicle.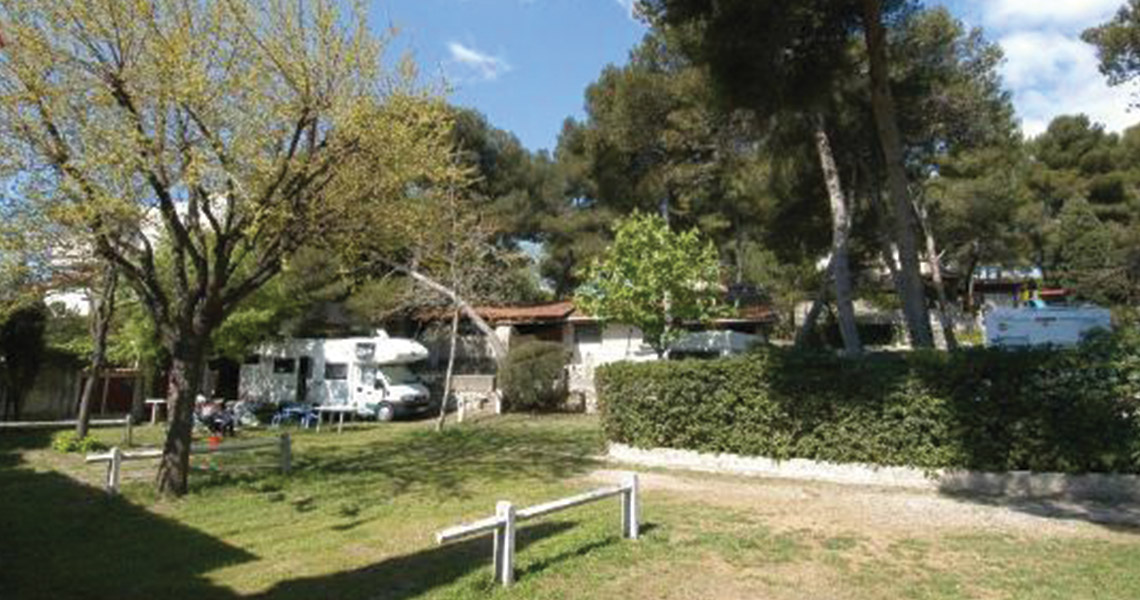 Mobile home, chalet & studio
Covering an area from 6 to 35m2, with one or two bedrooms, our holiday homes can accommodate from 1 to 6 people.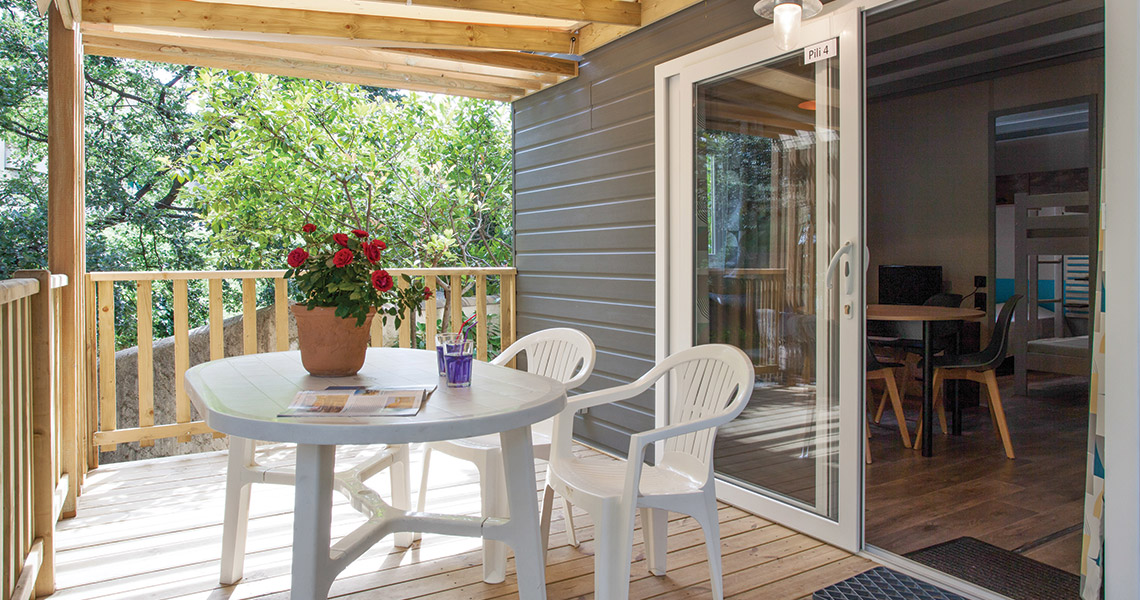 Room
Situated at the heart of our camping park, these rooms have a double bed and everything you need for breakfast, (mini fridge, cafetière, kettle) and a TV.
Our teams will help you find the ideal pitch or accommodation to suit your holiday.
Genuine reviews of our camping park
To entertain you during your stay at our
Take time to relax in our Relax'Balnéo spa. Pool, Jacuzzi, spa pool and sauna are all available for your relaxation alone or with friends and family.
Open from 9 a.m. - 11:30 a.m. / 1:30 p.m. - 6:30 p.m. (Leave by 7 p.m.) - seven days a week from February to NovemberNo loose-fitting trunks
Children aged 1 to 14 can enjoy playing in our open-air play area, while you keep a close eye on them. Toboggans, tunnels, ropes and ladders for climbing up, sliding down and hanging on are all available for children to have fun developing their agility.
Enjoy a holiday where you can use our facilities to live life at your own pace:
Barbecues for outdoor summer eating
Pétanque piste for fans of boules
Library to while away the rainy days by losing yourself in a book or flicking through a magazine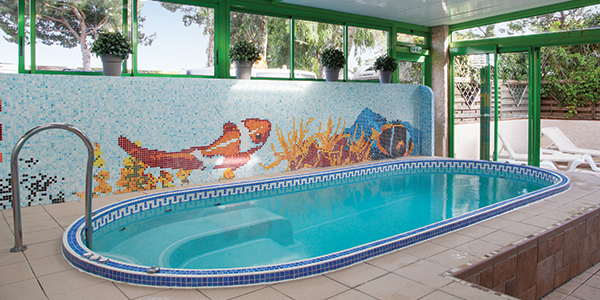 Relax Balnéo spa
Take time to relax in our Relax'Balnéo spa: board games, play area, jacuzzi, spa pool and sauna.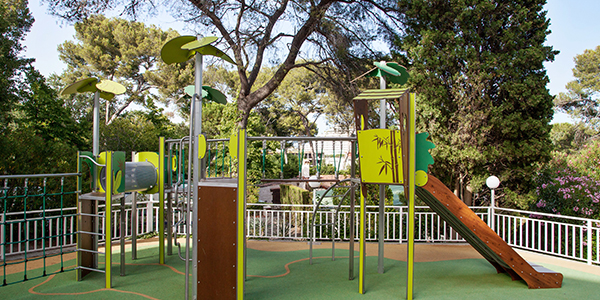 Play area
If you have children aged between 1 and 14, keep an eye on them while they are playing in our open-air play area.
A place to relax
Take time to relax at our camping park by the sea, set in the heart of a pine forest.
Marineland
During your stay at our camping park, why not visit Marineland? This aquatic park is a must for anyone visiting Antibes and guarantees an unforgettable holiday experience.
Oceanographic Museum
How about exploring the marine environment as you've never seen it before? Visit Monaco's Oceanographic Museum!
Fun in the wild
Fun, madness and games are the perfect recipe for a day full of laughter with your family or friends.
Watersports
Sailing, jet skiing, waterskiing, scuba-diving or boat rides, our beaches offer adrenaline-fuelled activities for holidaymakers who want to take their sporting activities to the water.
Find out about our offers
Discover the riches of the Alpes Maritimes region and take advantage of special offers for adults and children, for your activities with family or friends. Preferential rates are also available with the Marineland package and the Oceanographic Museum of Monaco package.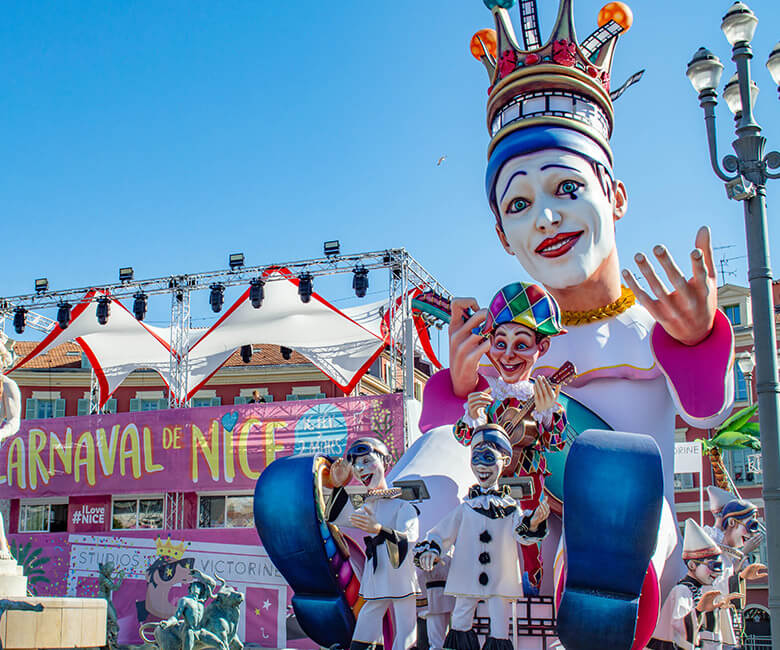 Nice Carnival Every winter, in February, come and discover France's biggest carnival - one of the most famous in the world.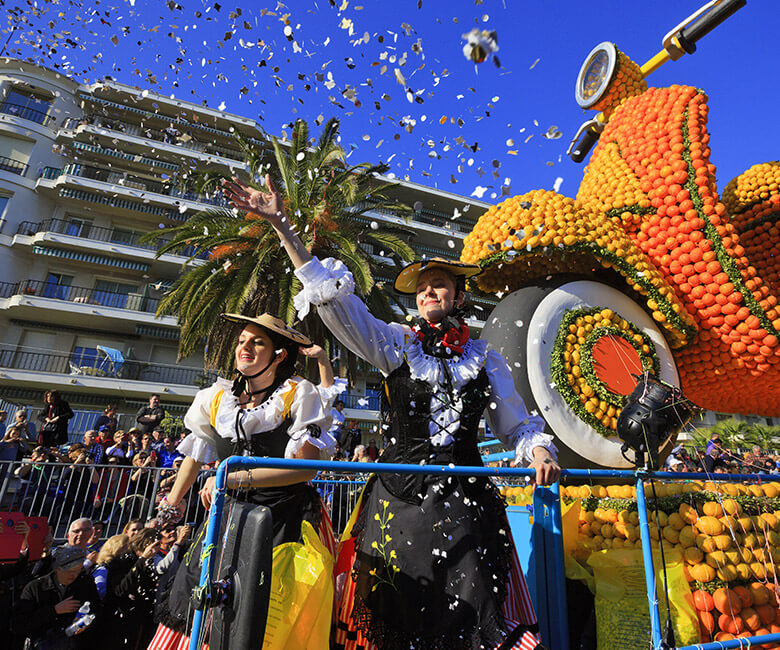 Fête des Citrons (Lemon Festival) Take part in this traditional festival, be part of the excitement on the streets, admire the carnival floats and their constructions made from oranges and lemons.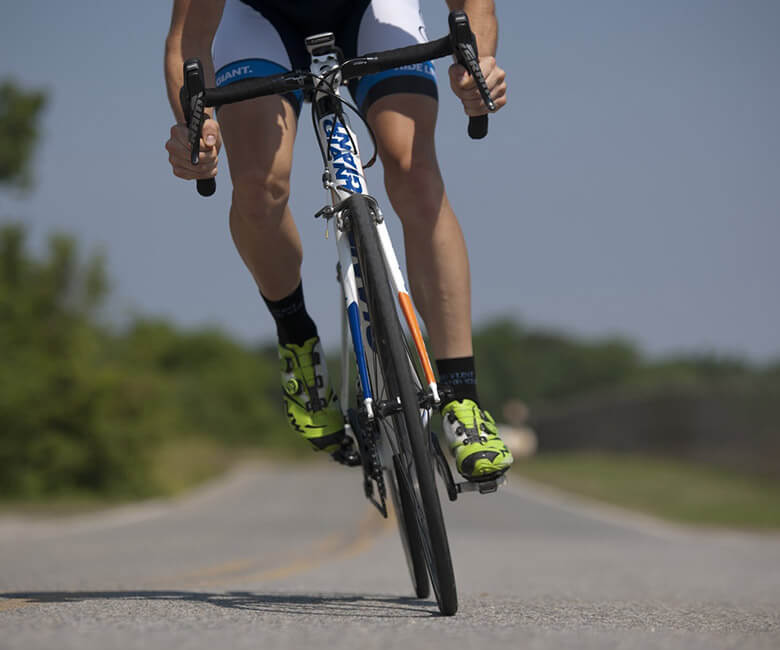 Sporting events Our camping park is situated at the crossroads of major sporting events such as the Ironman, the International Show Jumping of Cannes, the Europétanque for the Alpes Maritimes region and the Rally of Antibes.
Cannes Festival For 12 days a year, every May, the legendary Cannes Film Festival rolls out the red carpet for a parade of celebrities in honour of the artistry of international cinema.
Enjoy a different kind of holiday at the Camping Park Maurettes
If you enjoy nature and walking, our camping park is the perfect place to pitch your holiday with our ready-mounted rigid-frame tents. In a hideaway amidst a green oasis, you can enjoy the simple life of camping in the great outdoors. Ideal for recharging your batteries!