Your camping holiday in the south of France in Villeneuve-Loubet
Are you dreaming of spending your next holiday in the south of France, in a haven of peace and greenery, the air scented with pine and mimosas and filled with the rhythmic chorus of cicadas? Ideally situated by the Mediterranean Sea, 500 m from a beautiful beach, our family camping ark welcomes you into the heart of 2 hectares of pine forest. Take your pick from holiday lets or camping pitches, all in the comfort of the shade. A recognised quality camping park, we ensure that you enjoy your holiday and provide you with a range of facilities, including a children's play area and our very own Relax'Balnéo spa, complete with spa pool, jacuzzi and sauna, ideal for relaxing.
In high and low season, there are various activities and festivities on offer for you to enjoy in the Provence-Alpes-Côte d'Azur.
La fête du citron® (Lemon Festival) – a unique event
Organised by the tourist office of the city of Menton, la fête du citron® (Lemon Festival) is an event that takes place in the winter and attracts more than 200,000 visitors. This carnival is an annual celebration of the production of lemons and other citrus fruit in Menton. Vitamin-fuelled parades, illuminated gardens, exhibitions on the theme of citrus fruit,and much more. Enjoy all the fun of the 15-day carnival. Your off-season holiday will take on all the colours of summer!
The southern region of Provence-Alpes-Côte d'Azur plays host to a wide range of events
Spend your holiday on the Côte d'Azur and take the opportunity to get involved in one of its many sporting challenges:
Ironman Nice
Tour de France
Nice Cannes marathon
Monaco F1 Grand Prix
Monte-Carlo Rolex Masters
Ultra Trail Côte d'Azur Mercantour
Cannes Royal Regatta
During your stay at our camping park, you will enjoy some unique experiences as you explore this region which has so much to offer.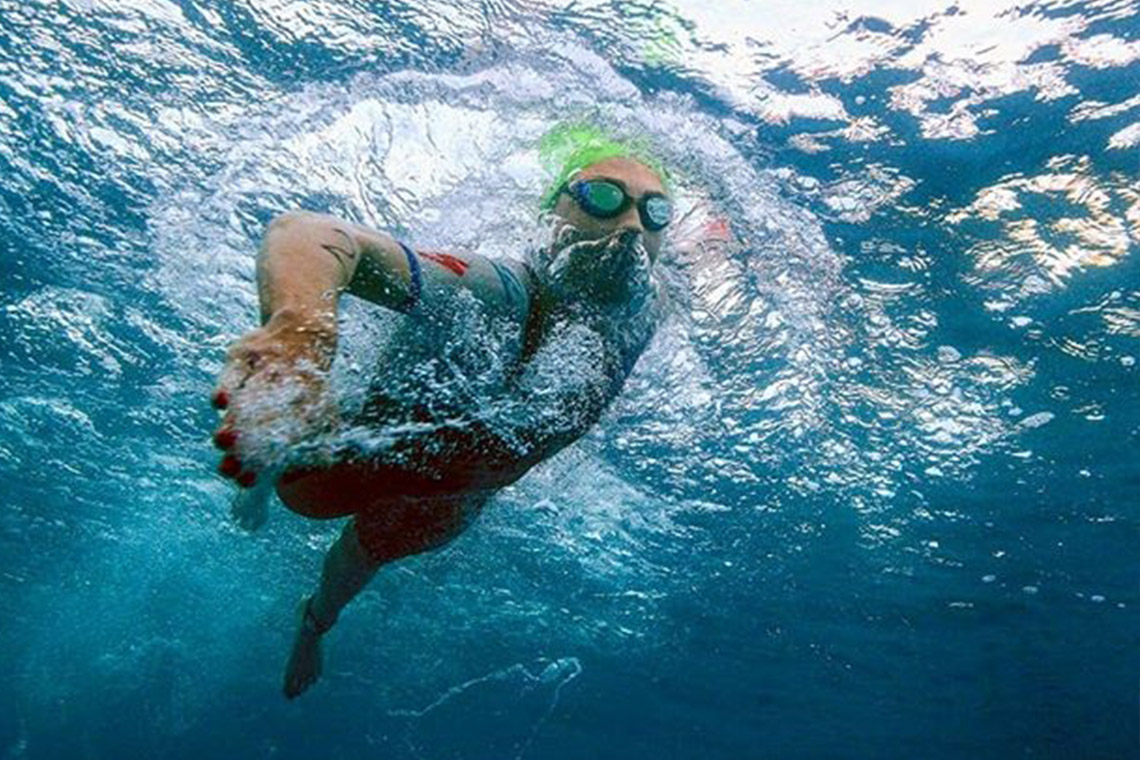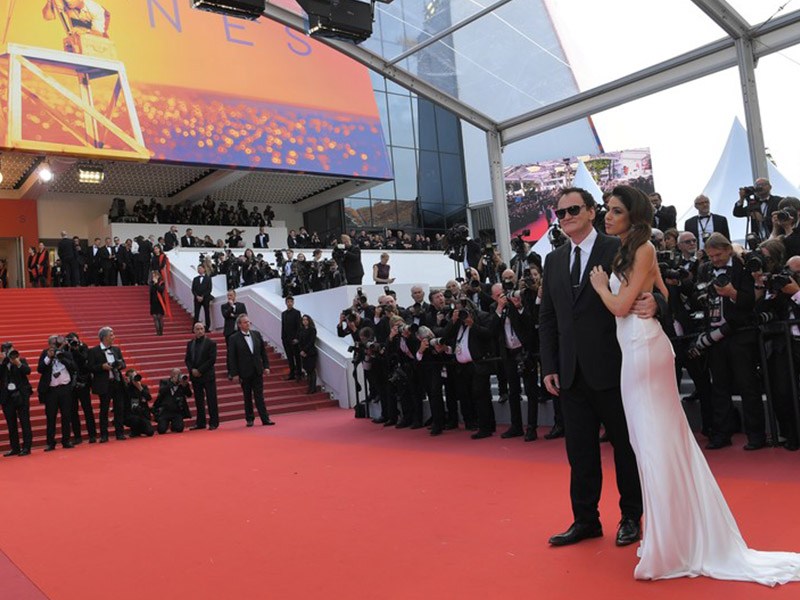 Don't miss the Cannes Festival
The Cannes Festival is a 12-day event held each year in Cannes. This festival of international cinema celebrates artists and films from around the world. It is one of the world's most widely-covered events by the media with the festival of cinema having the greatest international reach. Experience this legendary event first-hand and witness the grand entrances of the world's greatest stars.